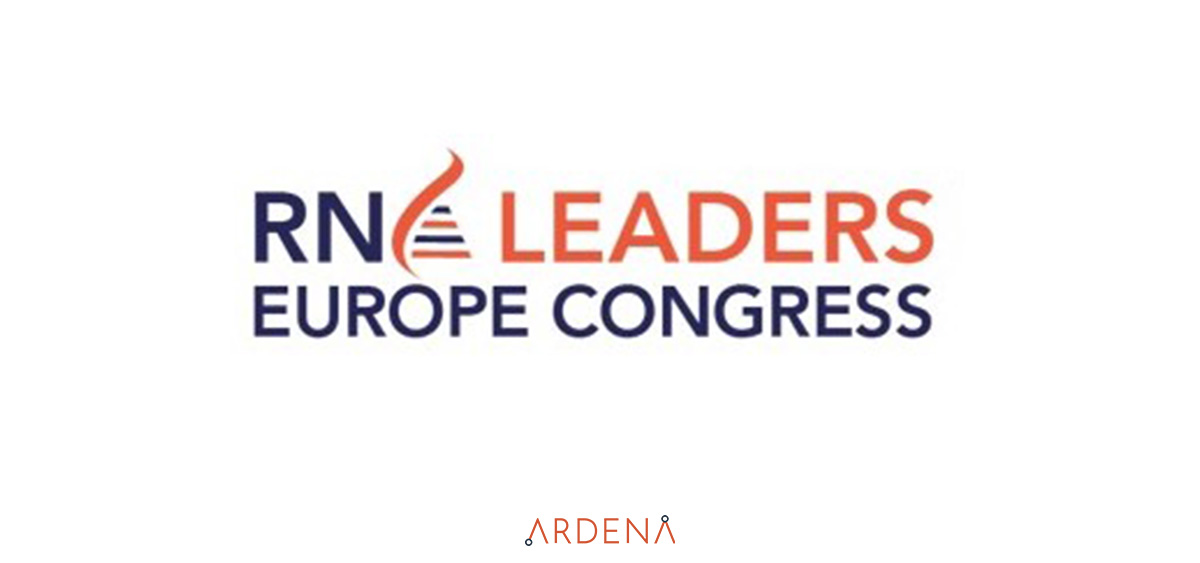 Cell & Gene therapy continues to be one of fastest growing spaces in life sciences with RNA dominating a lot of innovations in genetic medicine. There are now over 800 RNA based therapeutics and vaccines already in early stage clinical development across mRNA, RNAi, antisense oligonucleotides, & wider nucleic acids.
Our understanding of RNA chemistry continues to mature. Delivery tools are increasingly sophisticated and impactful. Advances in genomics and gene editing are driving new approaches. And exciting work targeting RNA with small molecules and non-linear RNAs are emerging.
With that in mind, we can't wait to bring the community together, face-to-face, for the second annual RNA Leaders Europe Congress. You'll hear the latest advances in RNA chemistry, get clinical updates from the companies developing new therapies and source the partners who are helping to deliver drugs to patients.